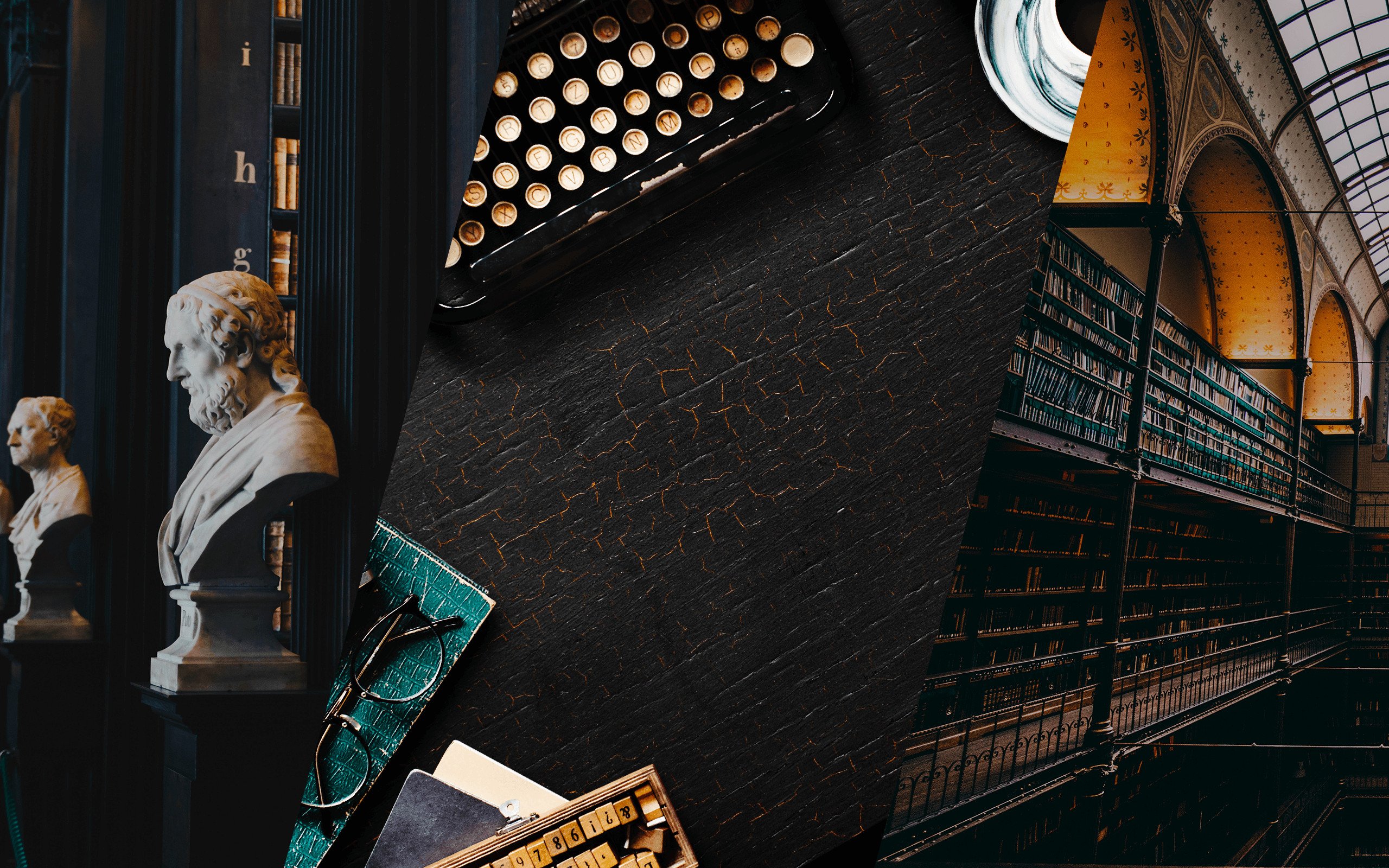 Playwright, Screenwriter, and Director
Drama- Available at Heuer Play Publishing

Drama- Available at Heuer Play Publishing

One Act Comedy-Available at Heuer Play Publishing

One Act- Available at Heuer Play Publishing

One Act- Available at Heuer Play Publishing

Comedy-Available at Heuer Play Publishing

Drama-Available for licensing at www.tableforfive.co

Interactive Comedy Murder Mystery- Available at Heuer Play Publishing

Musical- Available at Heuer Play Publishing

Musical-Available for licensing at www.tableforfive.co

Musical/Family-Available at Heuer Play Publishing

Comedy- Available at Samuel French Play Publishing

Musical/Available at Heuer Play Publishing

Historical Musical-Available at Heuer Play Publishing

Drama- Available at Samuel French Play Publishing

Musical/ Family Available at Heuer Play Publishing

Feature Film-Available on Up/Faith and Family, Tubi, ParablesTV, and PureFlix

Screenplay-Available on Amazon

Screenplay-Available on Amazon

Mocumentary Comedy Film- Vimeo On Demand

One Act/ Farce Available at Brooklyn Play Publishing

Ken Jones earned his Bachelor of Fine Arts degree in Acting/Directing from the University of Florida, a Master of Fine Arts degree in Playwriting from the University of Virginia and continued on to graduate in Playwriting from the Institute for Advanced Theatre Training at Harvard University.
Jones has had 30 produced plays with over 500 productions of his works worldwide. Of those, he has 12 published plays and musicals, 4 CD's of original soundtrack scores and listings in several anthologies and monologue books. Jones began his playwriting career with an Off BROADWAY run in New York City of his play, A RED EAGLE FALLING. He followed up this success with the play DARKSIDE, which was recognized by TIME Magazine's Critic Choice and was listed as one of the Best Plays of the 1980's.
Jones was a member of the prestigious Warner Bros. Television Writer's Workshop and went on to serve as the Head of Development for Light Point Entertainment at Disney/MGM Studios for the development and creation of content for animation, television and film.
He has received several Telly Awards, multiple Communicator Awards, the Post-Corbett award for Best Literary Artist, the Delauney Playwriting Award, the Kentucky Playwright's Award, the Frank-Sinton Milburn Outstanding Professor, the Trailblazer Educator's Award, eleven Acclaim Awards, six International awards for screenwriting and filmmaking and two Emmy nominations.
As a performer, Jones performed in the workshop productions of two Broadway musicals, as well as, in productions at regional theatres across the country. While working at Lightpoint Entertainment as Disney Studios he voiced many characters for animated television series. Jones has directed over 100 productions at universities, regional theatres and theme parks.
Ken Jones is an active member of the Dramatist Guild of America, the Stage Directors and Choreographers Society, and a member of National Academy of Television Arts and Sciences. Jones and his wife, Christine, own the production company TABLE FOR FIVE PRODUCTIONS, which has produced award winning films and nationally recognized stage productions.
Ken held the position of Chairman of the Department of Theatre and Dance at Northern Kentucky University for 13 years before taking on the role as the Founding Director of the NKU School of the Arts. Ken is cuurently Playwright in Residence at Northern Kentucky University where he serves as the Rosenthal Distinguished Professor of Theatre and a Regent's Professor.